Published author and multiple award winner, Mell B is an embodied representation of the power of quantum healing. A thought leader creating transformation through vivacious and stimulating deliveries.
Her funny yet empathetic energy connects on a deep level. Through Mell B's vulnerable stories, the audience's thoughts and behaviours will be challenged, sparking tears and laughter.
She's on earth to support empaths how to navigate the chaos of life in the digital 21st century.
If your audience is ready for change and open to hearing new ideas, they won't be disappointed, in fact they will be left wanting more.
"Aligning our super-Consciousness is a skill we all need to master."
MELL BALMENT'S KEYNOTE

Navigating the Chaos Of Life As An Empath
Come explore the world of empathic humans with Mell B.
Experience deeply impactful awakenings and insights such as, what exactly is an empath and how do we identify energy that isn't 'ours'?
Perhaps you will be lucky enough to experience live from stage her demonstration and joy of aligning your Super-Conscious
Unwavered Confidence takes you on Mell B's journey from an abused child to heralded healer, sharing with your her hacks to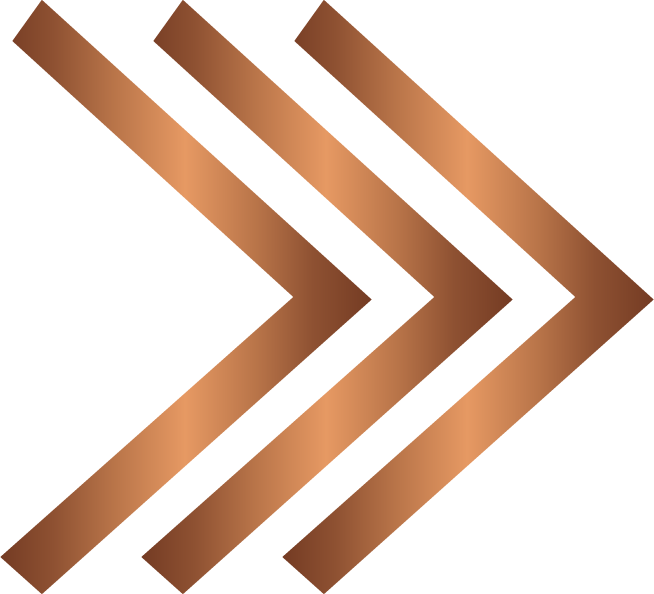 Learn how to access - and trust - your OWN empathic knowing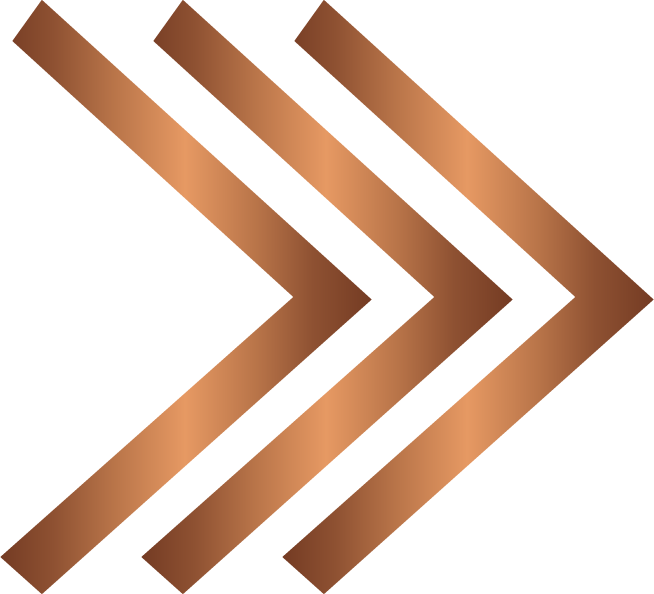 Appreciate the power of holding true to YOUR deepest internal wisdom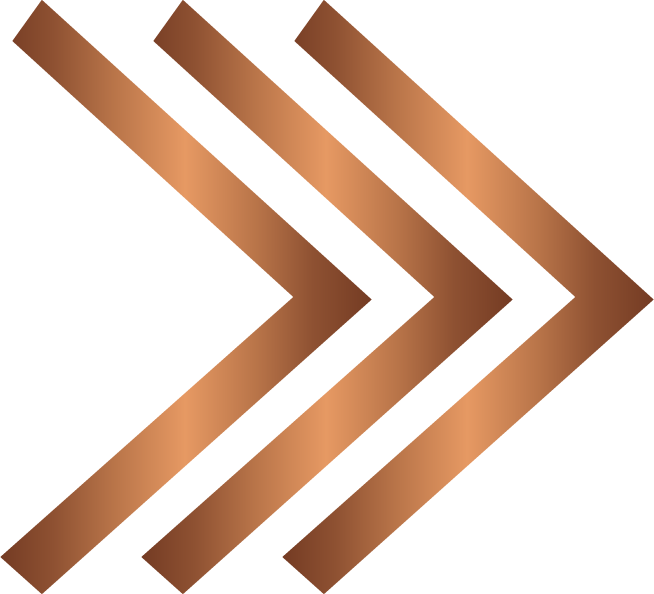 Discover there is no such thing as 'a comfort zone'